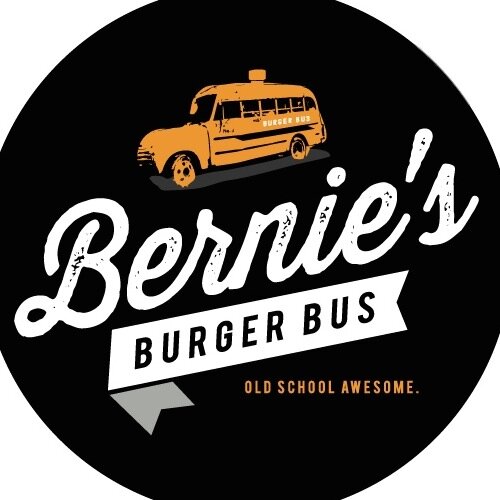 Restaurant:
Bernie's Burger Bus
Location:
5407 Bellaire Blvd.
Bellaire, TX 77401
Check bus locations here
Hours:
Su: 11a-9p
M-Th: 11a-9:30p
F-Sa: 11a-10p
Ambiance:
I was reminded of my younger years( people usually laugh when I said that), when we'd stand in a designated area of the neighborhood waiting for the bus. Although this time it was different, the bus was waiting for us. The yellow school bus made a stop right outside our office on Wednesday during lunch hours(felt like we were skipping school). It reminded me of a time when we'd line up in a somewhat single filed line to enter the yellow school bus.
The bus looks just like your average yellow school bus, minus the unexpected "pimp my ride" additions.
Okay, enough with the teasing! Bernie's Burger bus made a stop just outside our office in town this Wednesday and we all formed a line downstairs to experience school again.
What I Ate:
Their core classes like; The Bully, The Cheerleader, Fire Drill, and others made this whole experience memorable. After looking over the schedule, I settled for the Fire Drill. Wooo, was it fire!!! Just kidding it wasn't very spicy.
The burger is described as though it were a Nachos dish, so I asked the driver ( get it, get it?) whether it really was a burger. Judge for yourself!
FIRE DRILL
salsa verde, spice guacamole, pepper jack cheese, slow roasted garlic tomatoes, shredded lettuce, homemade chipotle aioli, and crispy tortilla chips
Honestly, this has got to be one of the best crafted burgers that I've had ( and my record isn't that long). All the electives and ingredients complimented each other, with each adding a unique twist to this "Fire Drill" experience. And as for extra-curriculars, I recommended the Truffle-Laced Hand Cut Fries- I couldn't keep my fingers away.
A+ grade average!